Introduction
The idea behind EXECAL Meetings is to offer regular events designed to promote networking and convivial relationships within the Association.
They will facilitate meetings between EXECAL members (alumni and friends) and ECAL students and take place twice a year from 2020.
Guests are selected among Alumni and Friends (particularly companies). To add to the interest of these meetings, guests must be able to offer attractive profiles and careers.
The first edition took place on Thursday 27 February 2020 with Léa Pereyre and Hugo Hoppmann.
For more details, click below on EXECAL MEETING #1.
Poster design: ECAL/Hugo Hectus
EXECAL MEETING #1 (27 February 2020)
EXECAL MEETING #1
Thursday 27 February 2020
at ECAL (IKEA Auditorium)
Presentations by guests in English. Free entrance.
6 - 8 pm : presentations, lottery
from 8 pm : aperitif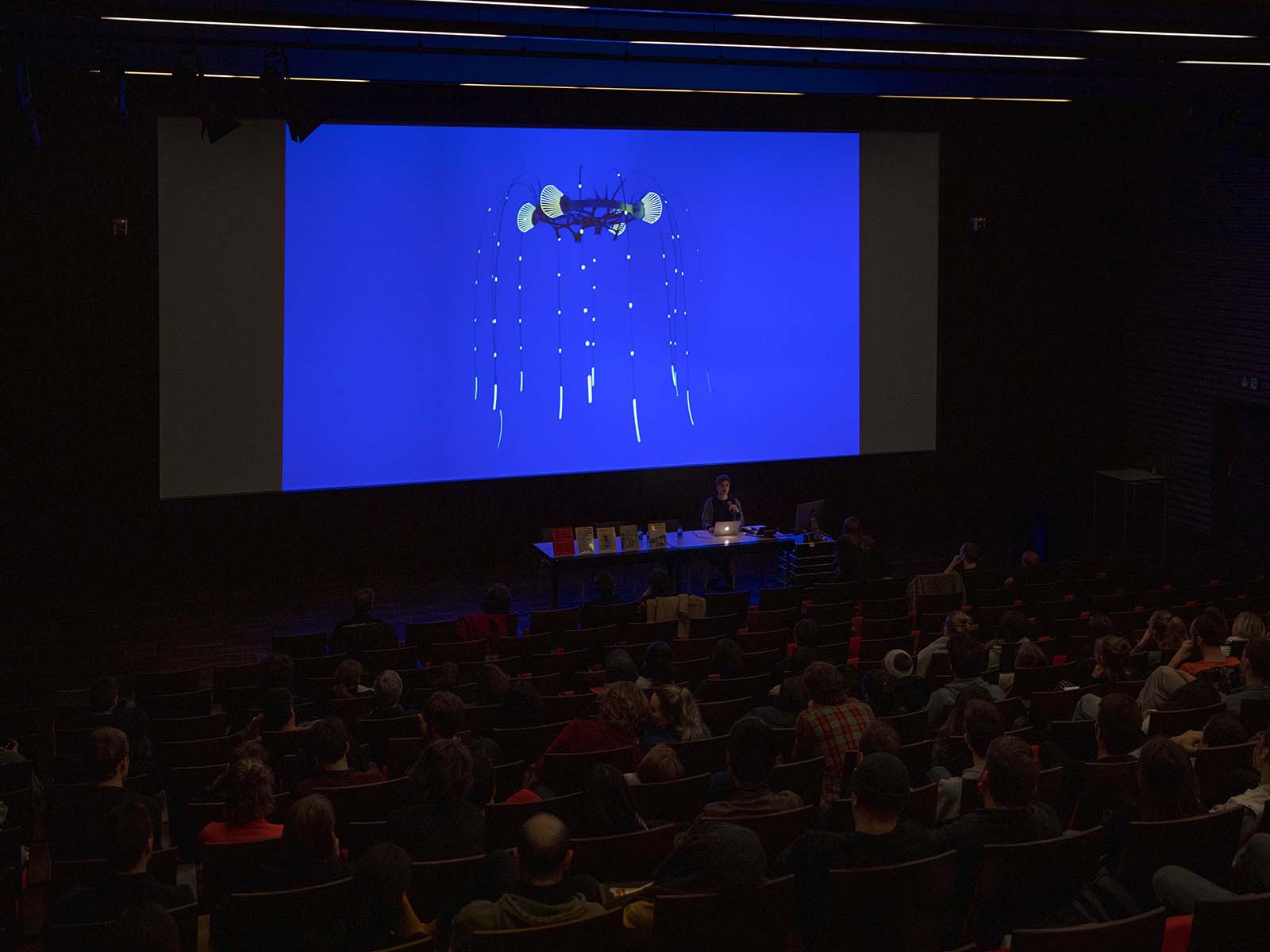 Léa PEREYRE (BA-DI 2015)
currently drone costume designer at Verity Studios in Zurich.
https://www.instagram.com/dronecostumedesign/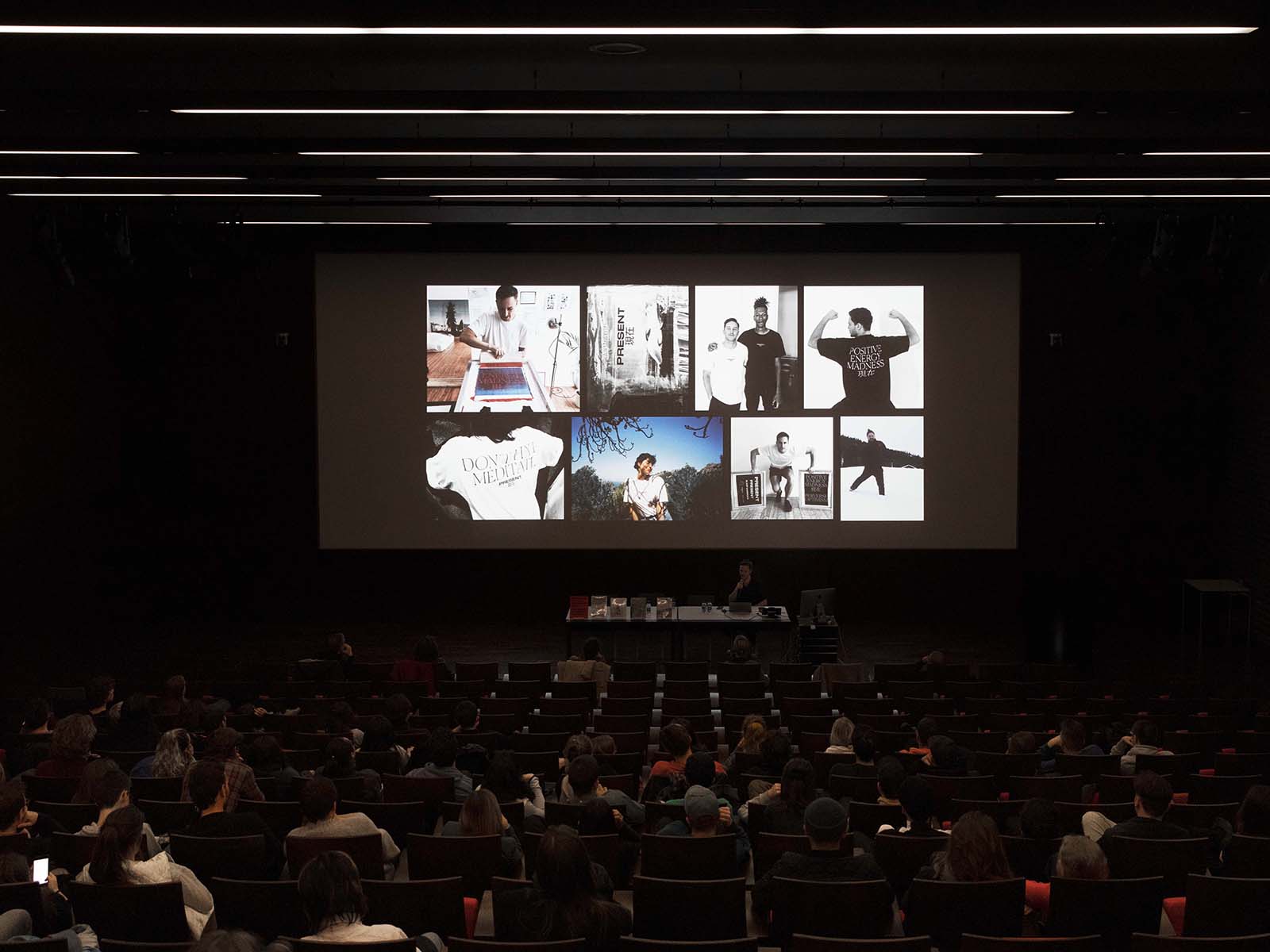 Hugo HOPPMANN (BA-DG 2011)
graphic designer and art director between Berlin et NYC, for clients including Nike, 032c, Prada, District Vision.
https://www.instagram.com/hugohoppmann/
A huge THANK YOU to our two guests who masterfully presented their work !
Léa & Hugo, the numerous participants, the organizing team and the friendly atmosphere contributed to the success of this event.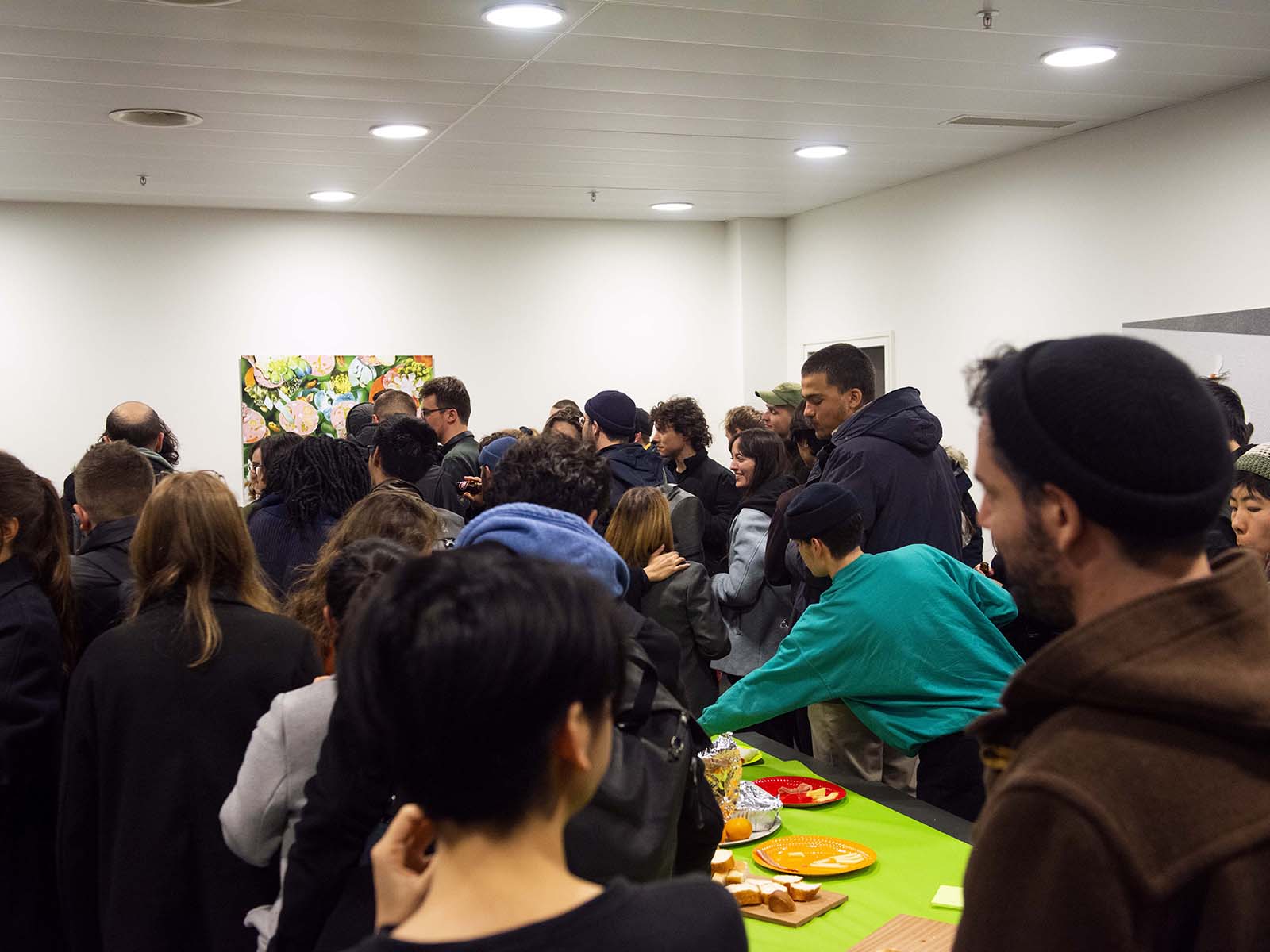 Photos: ECAL/Jimmy Rachez + Julie Corday