Shanghai (China)
We would like to thank warmly Mugi Yamamoto for leading the small group of ECAL alumni in Shanghai. Mugi – who graduated at ECAL (Bachelor Industrial design, 2013) – is willing to organize visits to museums/exhibitions and design studios of members in Shanghai.
EXECAL members wishing to join this group of currently 11 members are invited to contact Mugi: mugi@circ.design
We also would like to thank swissnex China for adding ECAL on its webpage entitled Swiss Alumni in China.
The first evening of the group was held on Saturday 15 April 2023 in Jing'ian (Shanghai) with ten alumni and two accompanying persons:
Photos: Mugi Yamamoto
Paris (France)
Since 2011, the Swiss Embassy in France has been activating and nurturing the network of alumni of Swiss universities living in France. These evenings aim to bring together alumni from different backgrounds (Universities, HES, Institutes of Technology) around an event that encourages dialogue and meetings.
Alumni Evening 2021 at the Swiss Embassy in France
Thursday 28 October 2021, from 7 to 11 pm
The idea of the theme "Future of Photography" came from an exchange with ECAL which was celebrating its 200th anniversary.
Following an interruption in 2020 due to the Covid-19 pandemic, the Alumni event has been resized in order to provide a quality evening compatible with the health measures in force.
With the intervention of Milo Keller and limited presence of ECAL alumni.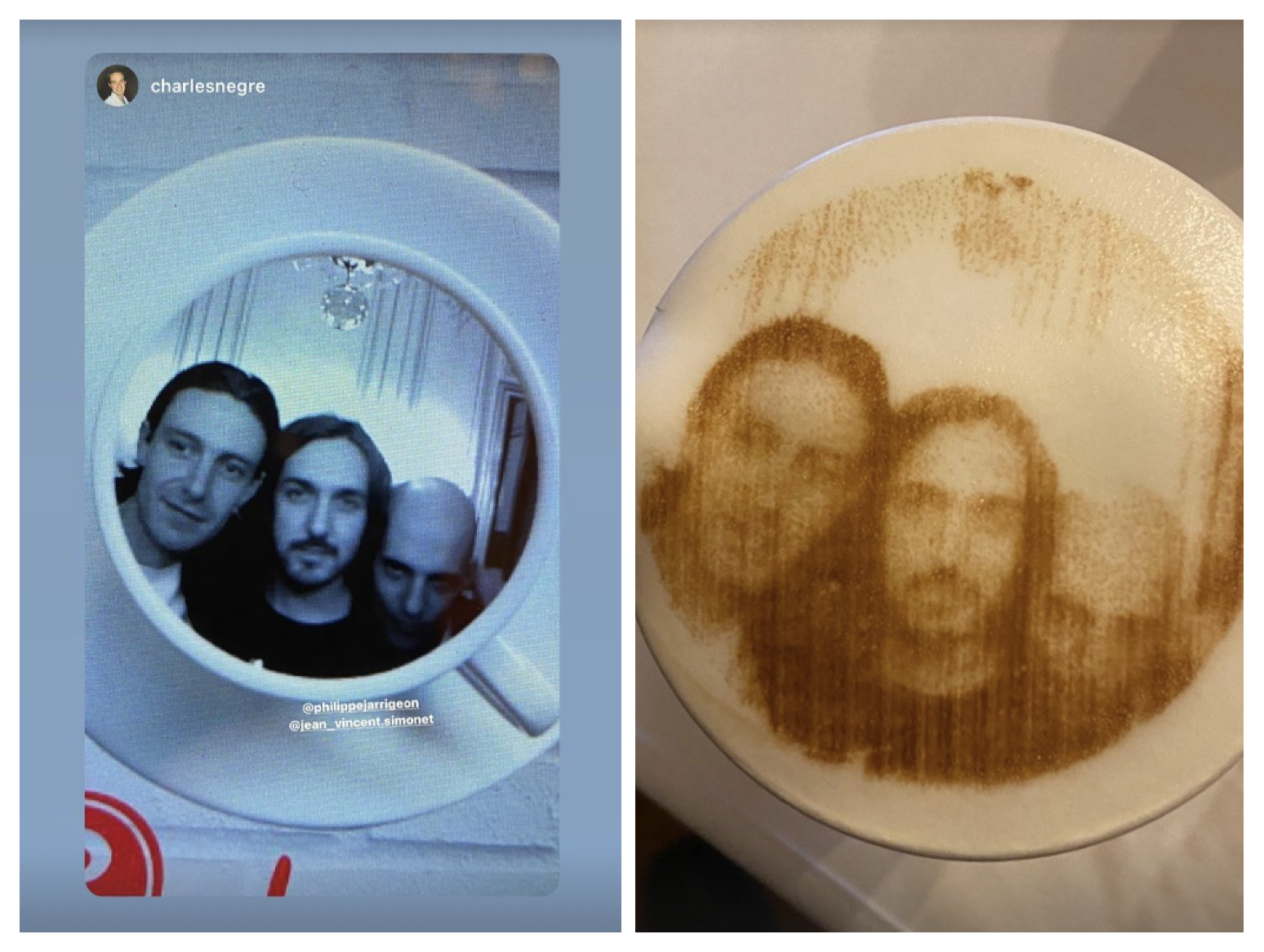 Image: Photo Booth animation by ALPA - The essence of photography, as well as the Instagram filter and hashtag specific to the evening were created in collaboration with ECAL
Alumni evening 2019 at the Swiss Embassy in France
Tuesday 25 June 2019, from 7 to 10 pm
on invitation of Mrs Livia Leu and Mr Donat Agosti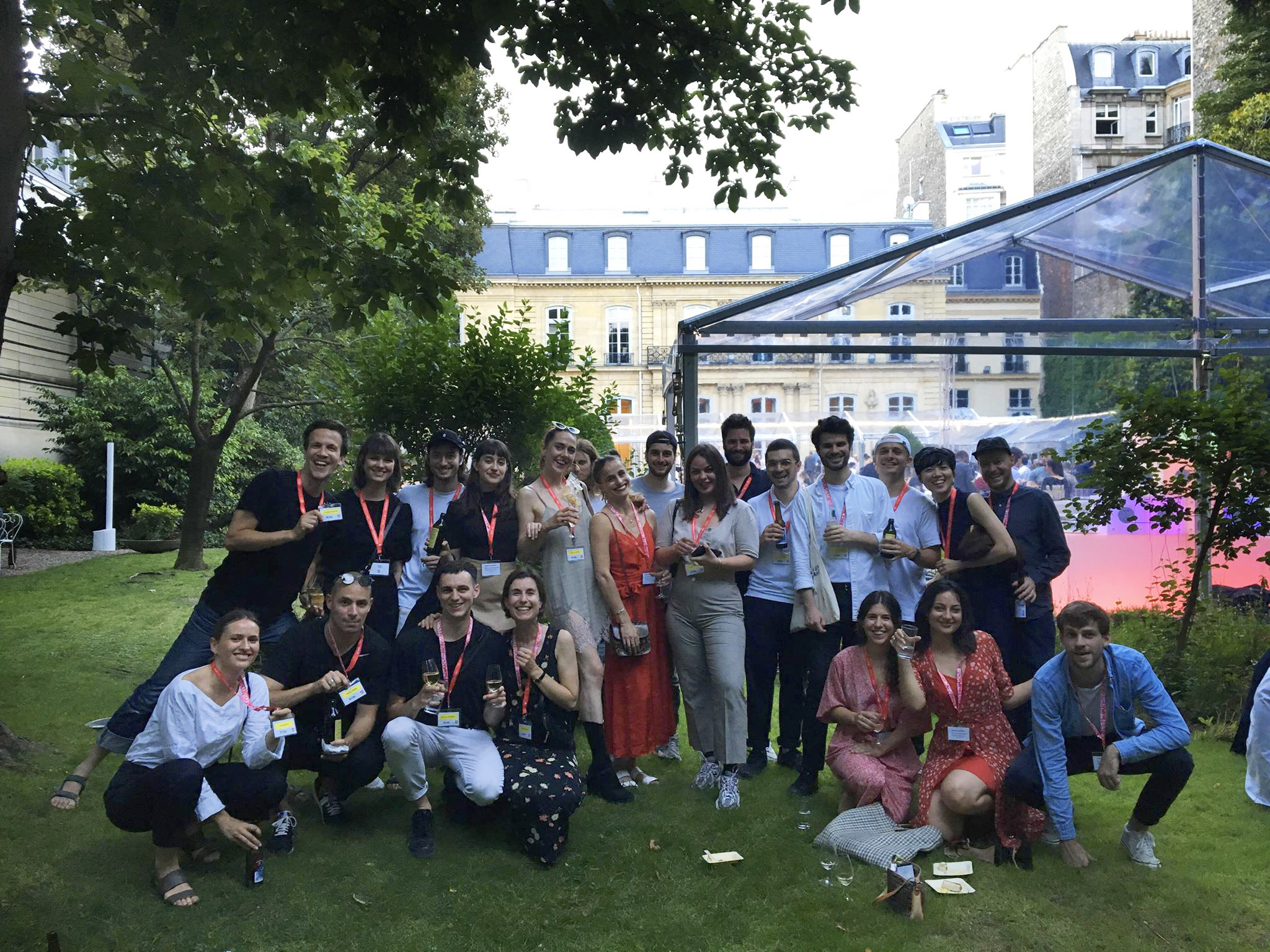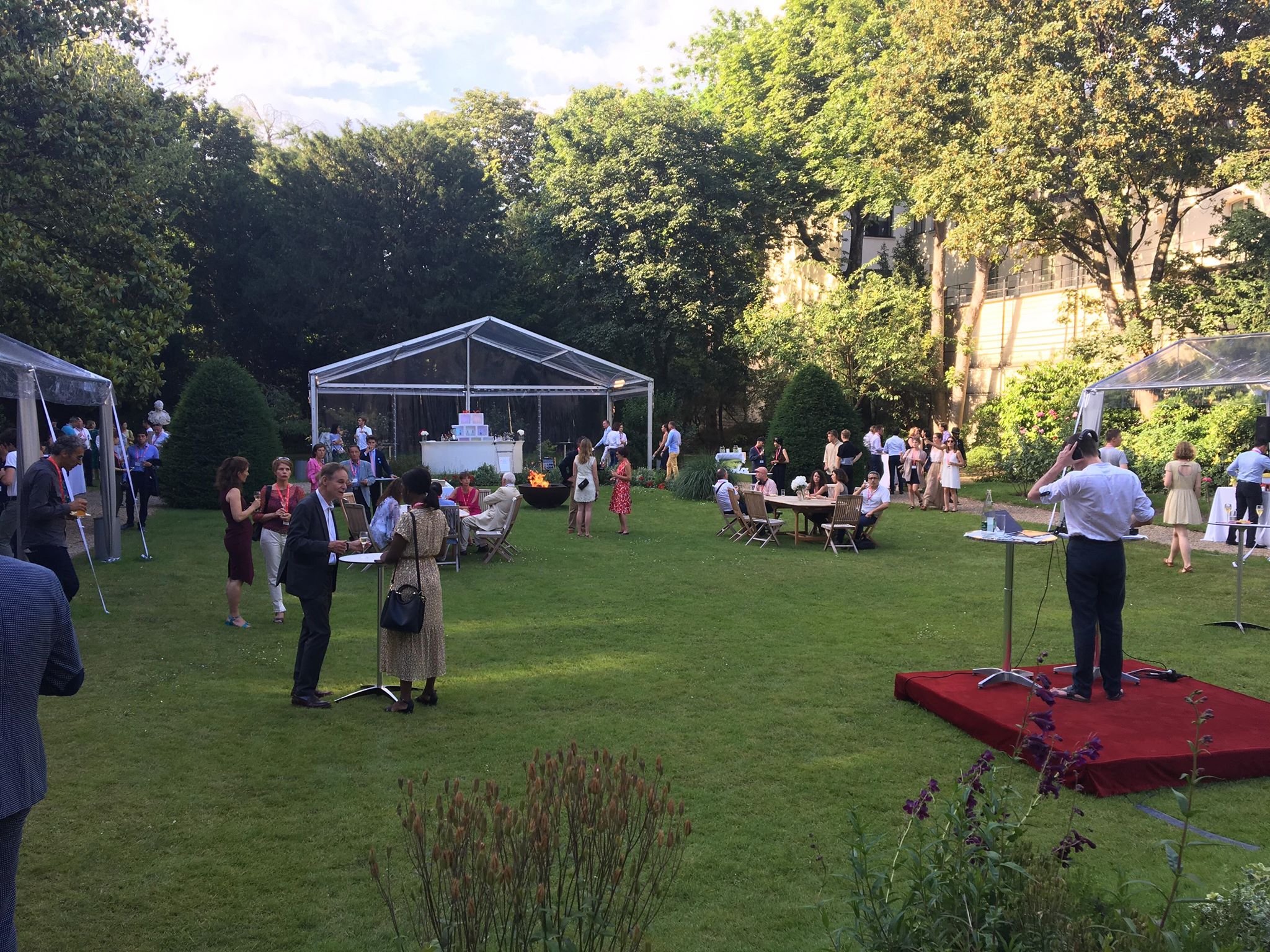 Photos: Marceau Avogadro